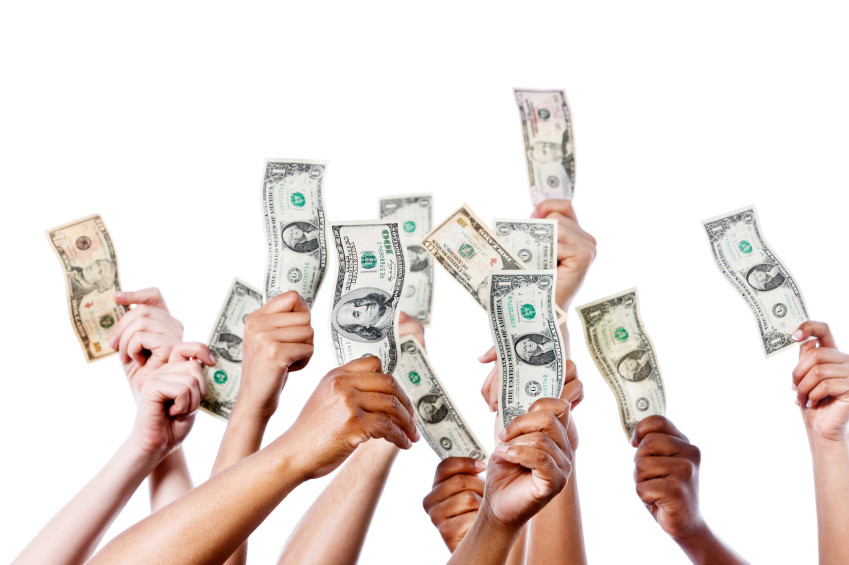 HOW SELLERS EVALUATE COMPETING OFFERS
There are several factors that the seller will consider when evaluating and comparing offers. The top 5 factors, in no particular order are:
- Your offer amount
- Whethr your offer is contingent upon you selling your current home
- Whether you are paying with cash or getting a mortgage
- The size of your down payment
- Your willingness to waive contingencies (ie. Inspection, Appraisal, Financing)
Most of the weight will of course be placed on the dollar amount of the offers. In cases where there is a large disparity between offer amounts, the seller's decision is typically an easy one. However, in competitive markets which are very common today, multiple bids will be made at or above the list price. In these situations, strong consideration will be placed on whether the buyer is willing to waive any of the typical contingencies (i.e. Inspection, Appraisal, Financing, etc.). The seller will also consult their Real Estate Agent on the strength of the pre-approval letter, as different lenders have different conditions for closing a loan specified in their pre-approval letters. Sellers and their Real Estate Agents will also evaluate the likelihood that the buyer will be able to close in a timely manner.
Offers presented that are contingent on the buyer obtaining a mortgage are generally looked at as 'weaker' offers when compared to buyers that are willing to pay cash. In these situations it is very common for a seller to accept an offer from a cash buyer that could be up to 3% lower. This is a function of the strict regulatory environment and tighter underwriting guidelines that have caused closings for financed properties to become unreliable. Sellers and listing agents still lack confidence in a banks' ability to deliver on the terms stated in their 'pre-approval' letters. As such, cash buyers have a much greater chance of winning the bid, even if they are not the highest bidder.
In January of 2017, Neat Capital launched its' proprietary application, pricing, and loan underwriting technology to link, analyze, and validate your information in real-time. The result is that 90% of the underwriting process is performed within the 20-minute timeframe that it takes you to complete our online application. Within 48 hours Neat Capital can arm you with our "Platinum Pre-approval" letter. This letter gives you the green light to make your offer with no financing contingency, which allows you to compete against cash buyers. We are so confident in our ability to close your loan that we will even back your Earnest Money deposit up to $10,000 which makes sellers confident that your financing is reliable and a closing will occur on time.
Tom Furey,
VP Sales & Production